Our Last Concert This Season
May 22, 2018
Jay Huenink concludes his directorship with the New Berlin Community Band with this 15th year of service. Jay continues to direct the East Troy Community Band Thursday nights on the East Troy Village Square at 7:30pm during June and July.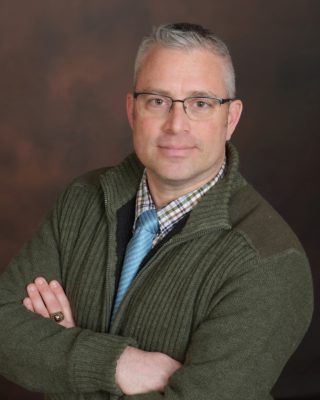 Lansing Dimon is the new director of the New Berlin Community Band. He is also the Director of Athletic Bands at Carroll University. At Carroll University, Lansing leads the new "Pride of the Pioneers" Marching Band and the University Pep Band. Check out his history and qualifications here.
The New Berlin Community Band is made up of volunteer musicians dedicated to supporting and promoting arts opportunities in our communities. We are supported by tax deductible donations.