The New Berlin Community Band
welcomes our new director
Dr Darrell Brown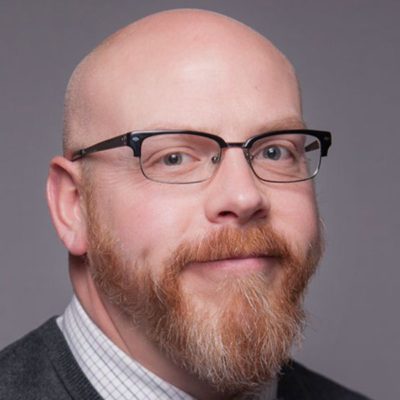 The Board of Directors of the New Berlin Community Band is pleased to announce that we have selected Dr. Darrell Brown as our new director. The Board of Directors thanks Lansing Dimon for a great season. He received an offer to return to teaching in his home state of New York this fall that he could not refuse.
Dr. Darrell Brown is the director of the Wind Ensemble, Chamber Orchestra, and Jazz Ensemble at Carroll University in Waukesha, Wisconsin, where he also teaches courses in the area of music education and is the creator/director of the university's new Weird Box Ensemble. He has previously held similar positions at Brigham Young University-Idaho in Rexburg, Idaho, and at Del Mar College in Corpus Christi, Texas. Dr. Brown is currently the Musical Director of the Youth Wind Orchestra of Wisconsin, and is the Assistant Bandmaster of the 1st Brigade Band in Watertown, Wisconsin. He has previously held posts as Musical Director and Conductor of the Rexburg Tabernacle Orchestra and the Idaho Falls Youth Symphony in Idaho, the Corpus Christi Municipal Band in Texas, as well as Assistant Director of the Utah Valley Youth Symphony Orchestra. Brown is also a regular guest conductor with recent engagements in Italy, Portugal, Brazil, Cuba, and Spain.
For further information please see the Our Director page.

The New Berlin Community Band is a 501(c)3 organization whose mission is to contribute positively to the musical environment in the community through public performances while providing an enjoyable, challenging, and educational musical experience for the members.